Human resources coaching is an inclusive term that refers to all types of business and organizational coaching.  It is practiced by internal and external coaches who may identify as corporate coaches, executive coaches, leadership coaches, organizational development coaches or other types of business coaches.  Regardless of the coach's title, business coaching is defined by its dual focus on the client and the client's organization. (WABC)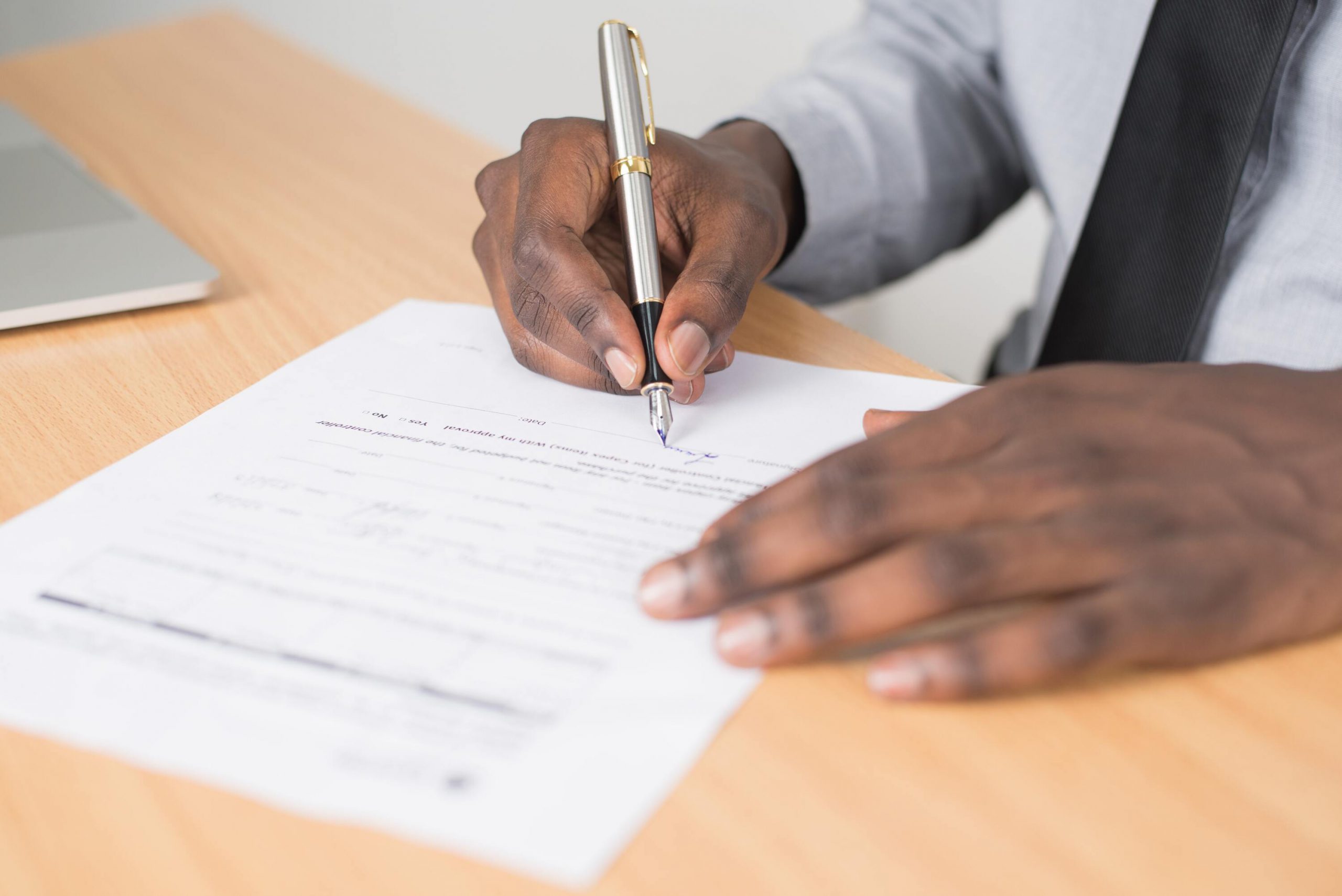 Coaching Frameworks / Design & Implementation
We assist your organisation with the design and implementation of an in-house Coaching Framework. This ensures credibility and support of the Coaching approach the organisation decide to implement.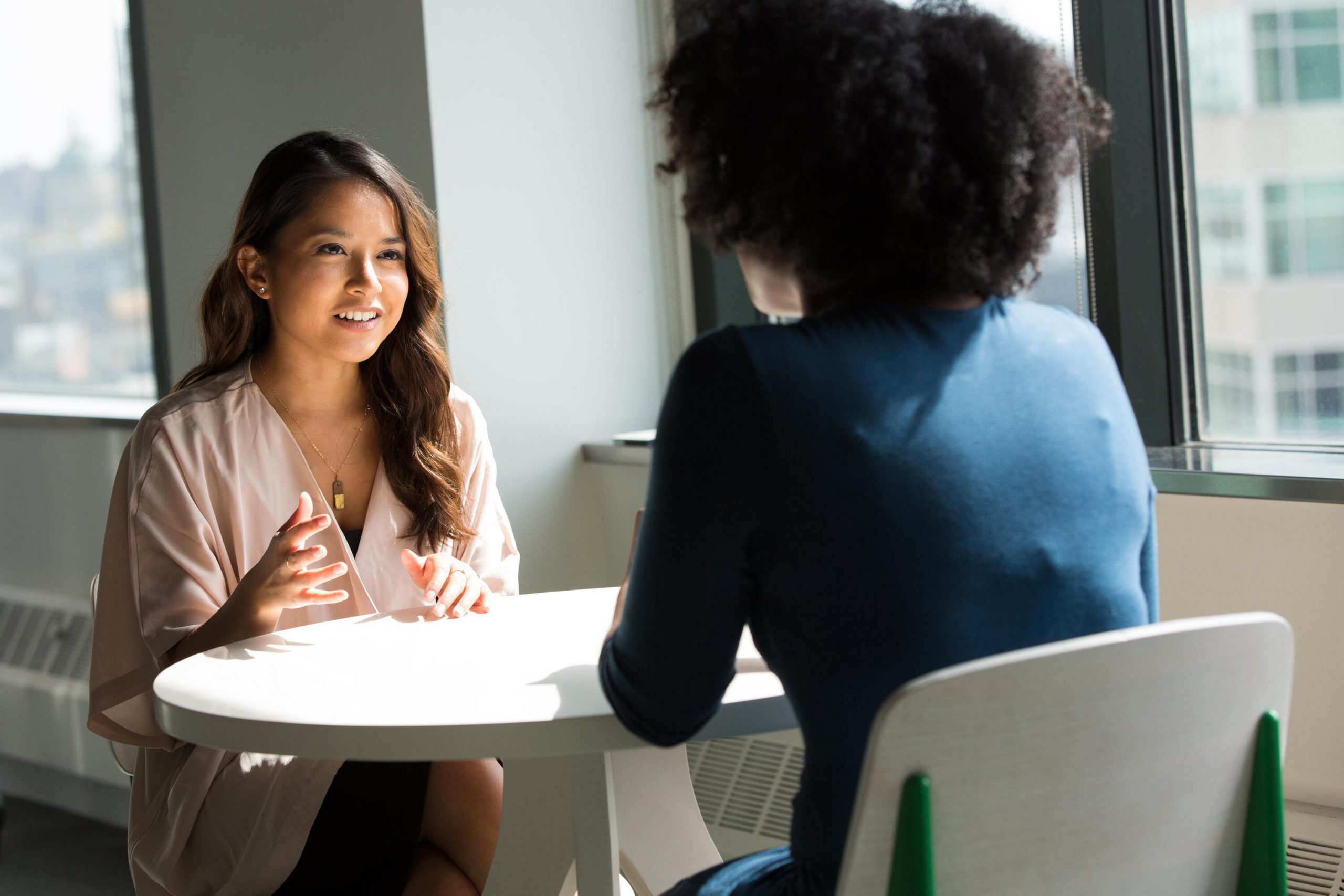 Entry Level & Junior Management
As Coaching is essentially a change process and development tool, we believe that coaching should start early in the career of identified high potentials and top performers and not only when such individuals are promoted to a management level.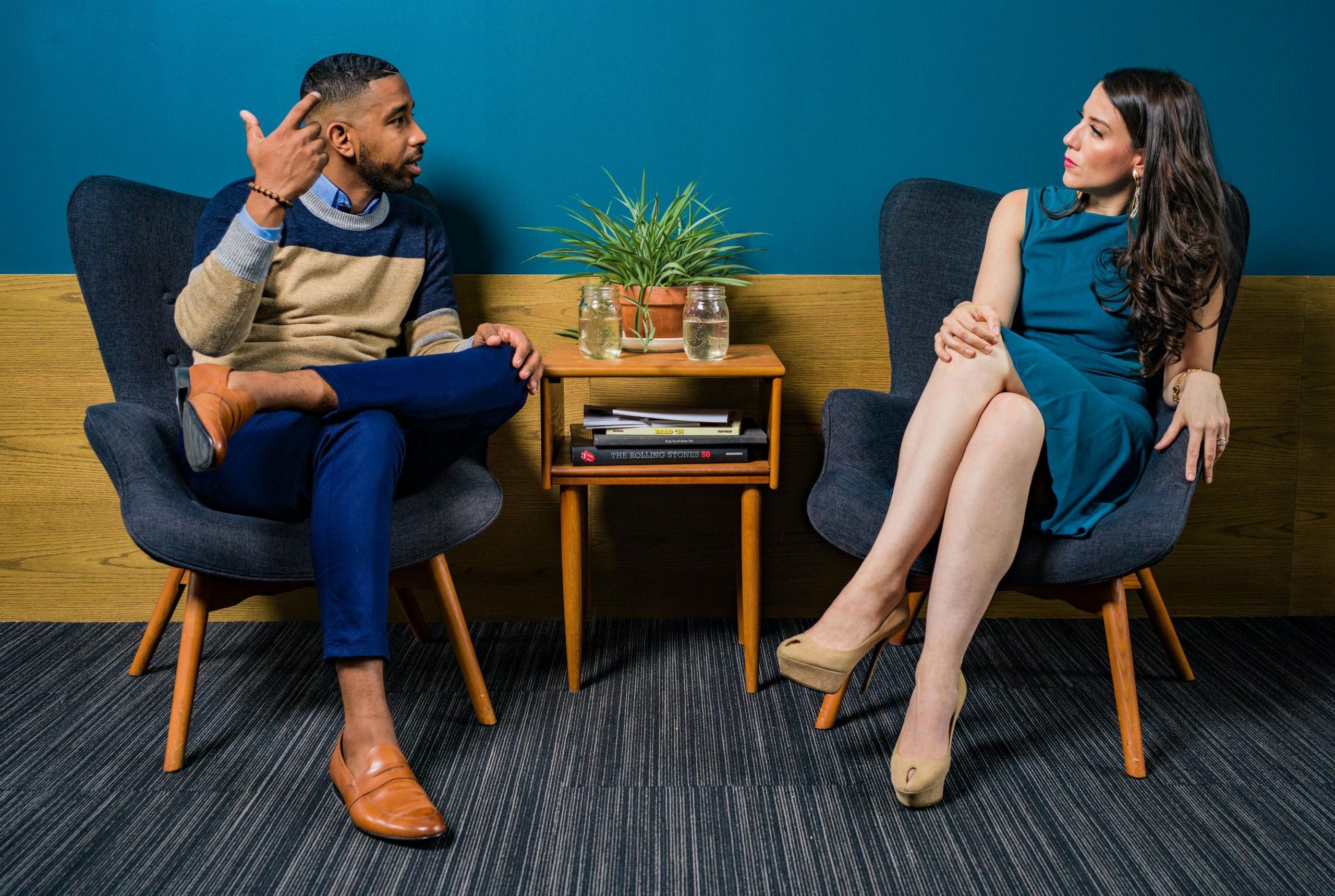 Management & Executives
As Coaching is an ongoing process throughout the career of key employees within your business, management and executives should be offered this development tool throughout their career.
What our customers are saying about us
General Manager - Mining at Gilbarco AFS
Karlien has been exceptional in helping me grow my leadership skills in my Sales Manager role. She guided me through coaching and helped me develop common ground in challenging situations. Her practice of global leadership dynamics , coaching, listening and empathy sets her apart. She is always willing to help, support and see the best in everyone. She is an excellent contributor to leadership and organization development. Thank you Karlien for believing in me.