Project human resource management involves organizing and managing a project team. The team is usually made up of people with specific skills and responsibilities. It describes the processes that enable the project manager to organize and lead the project team. The project management team are the custodians of project leadership, culture, motivation and resource planning activities.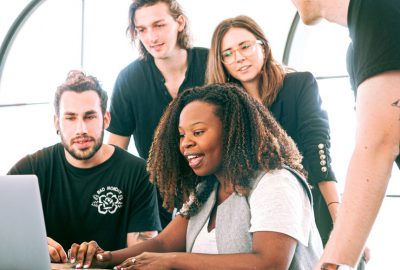 Resource Mobilization
Our mobilization process helps secure and mobilize new and additional resources for projects.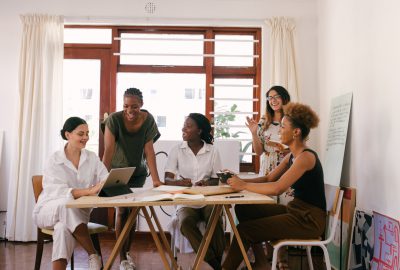 Resource Utilization
We help you to make better use of, and maximizing, new and existing resources by tracking resource allocation, productivity and performance.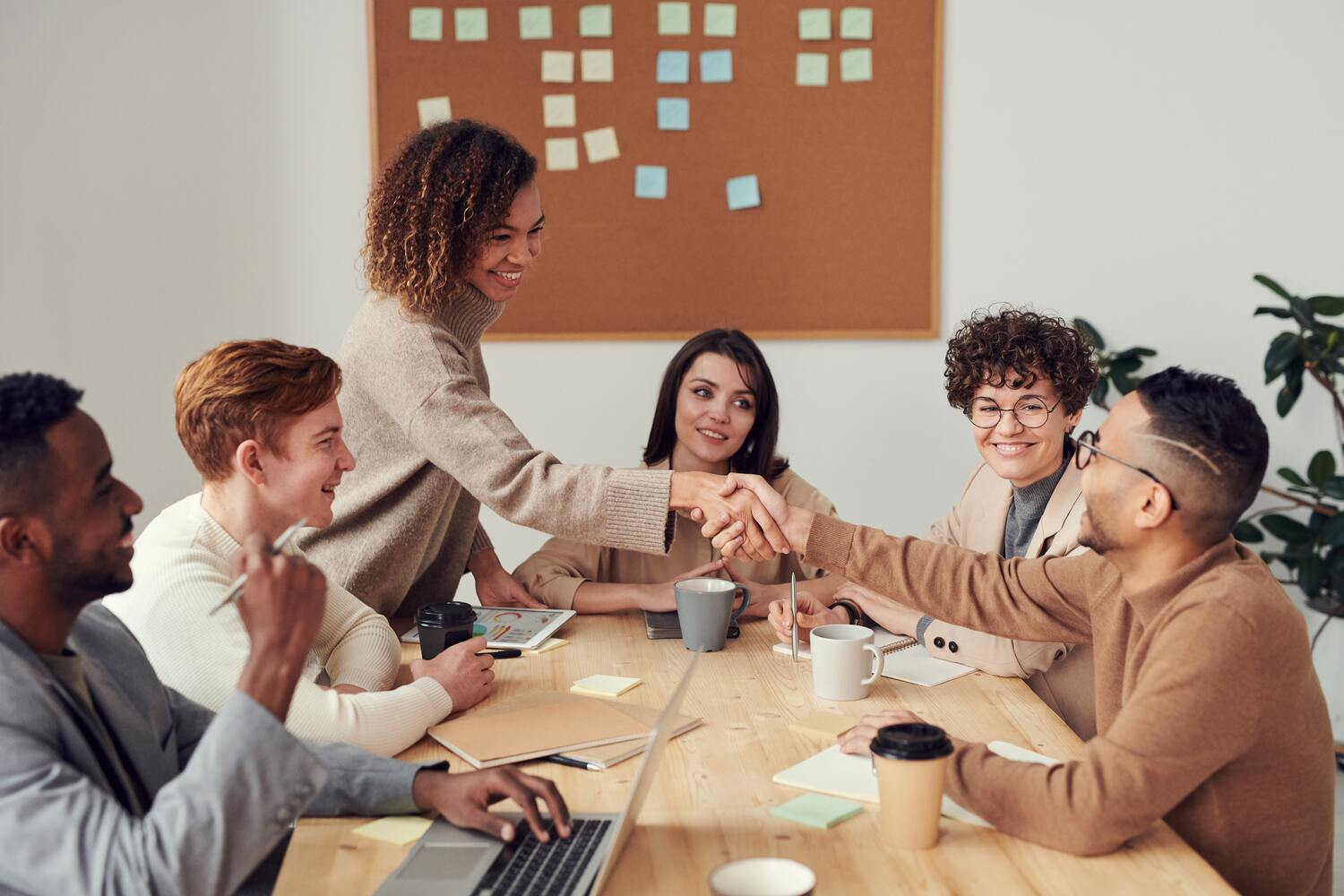 Resource Management
We consult with project team management on leadership, motivation, socialization and culture issues.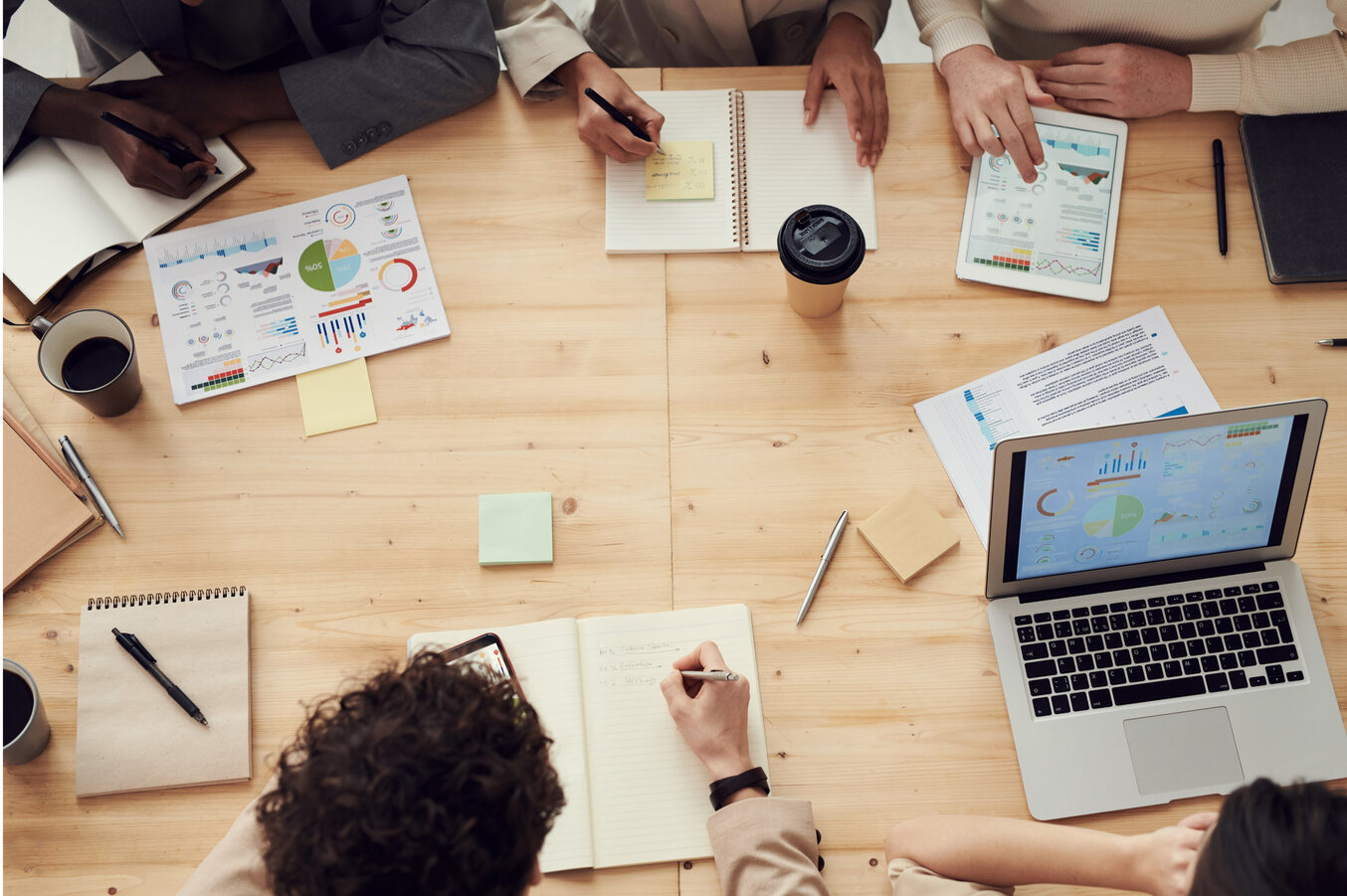 Resource Demobilization
We provide an empathetic project demobilization process where the needs of individuals are recognized.
What our customers are saying about us
Managing Director at INNOHV8
Dedicated, professional and motivated HR professional. Karlien has lead one of the most complex multi-billion dollar HR project teams in Africa's history. Hiring 50 people per month for 60 months with 12% annual staff turnover rate in a highly pressurised environment takes a mixture or skill, experience and leadership. Karlien is a rare person and will add significant value to any organisation.