Strategic Human Resources
Strategic human resource management involves a future orientated process of developing human resource programs that address and solve business problems and directly contribute to major long term business objectives.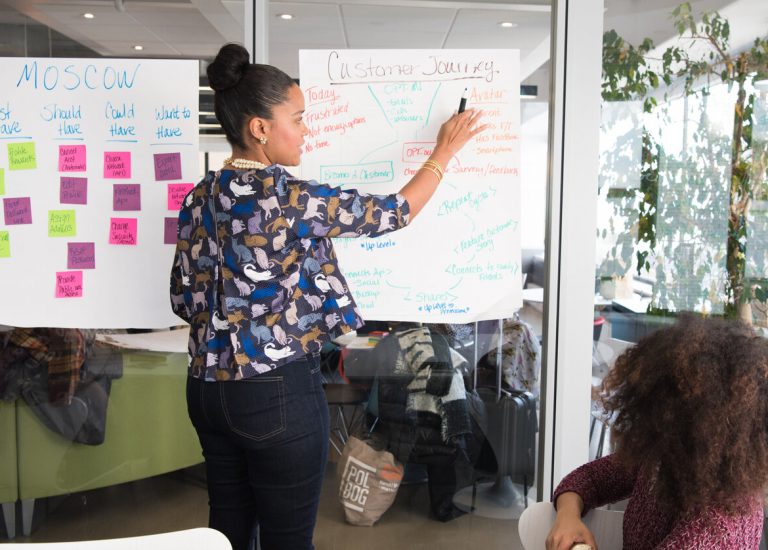 Strategy Facilitation & Development
We work with management teams to facilitate the development of short, medium and long term strategy; we provide a feedback report post session to allow for further process development, planning and structural alignment.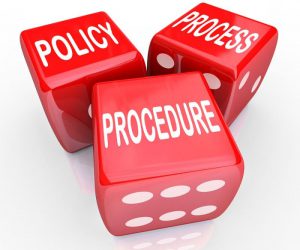 Policy / Procedure / Process Review & Design
We review and design policies, procedures and processes whilst streamlining the process flow to eliminate bureaucracy while allowing for good corporate governance and internal controls.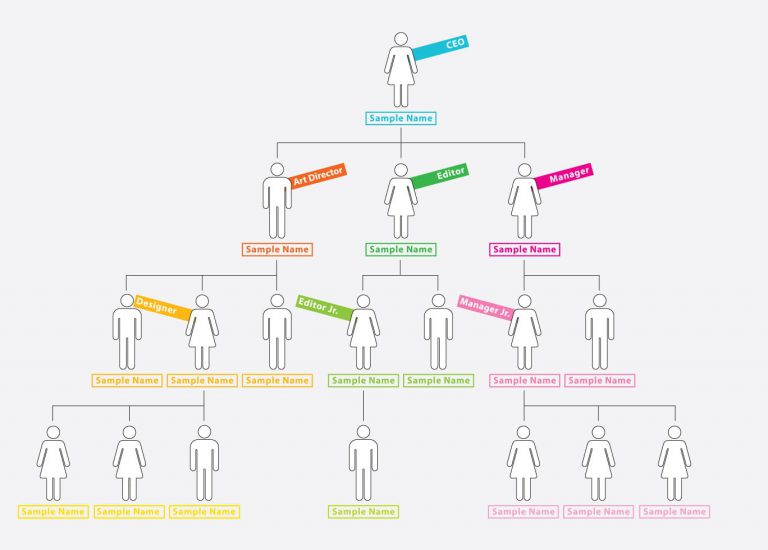 Organisation Review & Design
Alignment to strategy and process is critical to the efficiency in any organisation. We methodically streamline strategy and process flow ensuring organisation design reflects this.
What our customers are saying about us
Managing Director at FWS BMH
Karlien has built a good reputation as someone who brings leadership, vision, energy and integrity to her work as a human resource executive. She has the ability to draft and support procedures and policies to create the right environment in an organisation to maintain healthy company policies for the success of the business. Karlien also provides good support and consistency during the interview process and has an uncanny ability to uncover potential issues. I can strongly recommend Karlien, as she will add value to your organisation